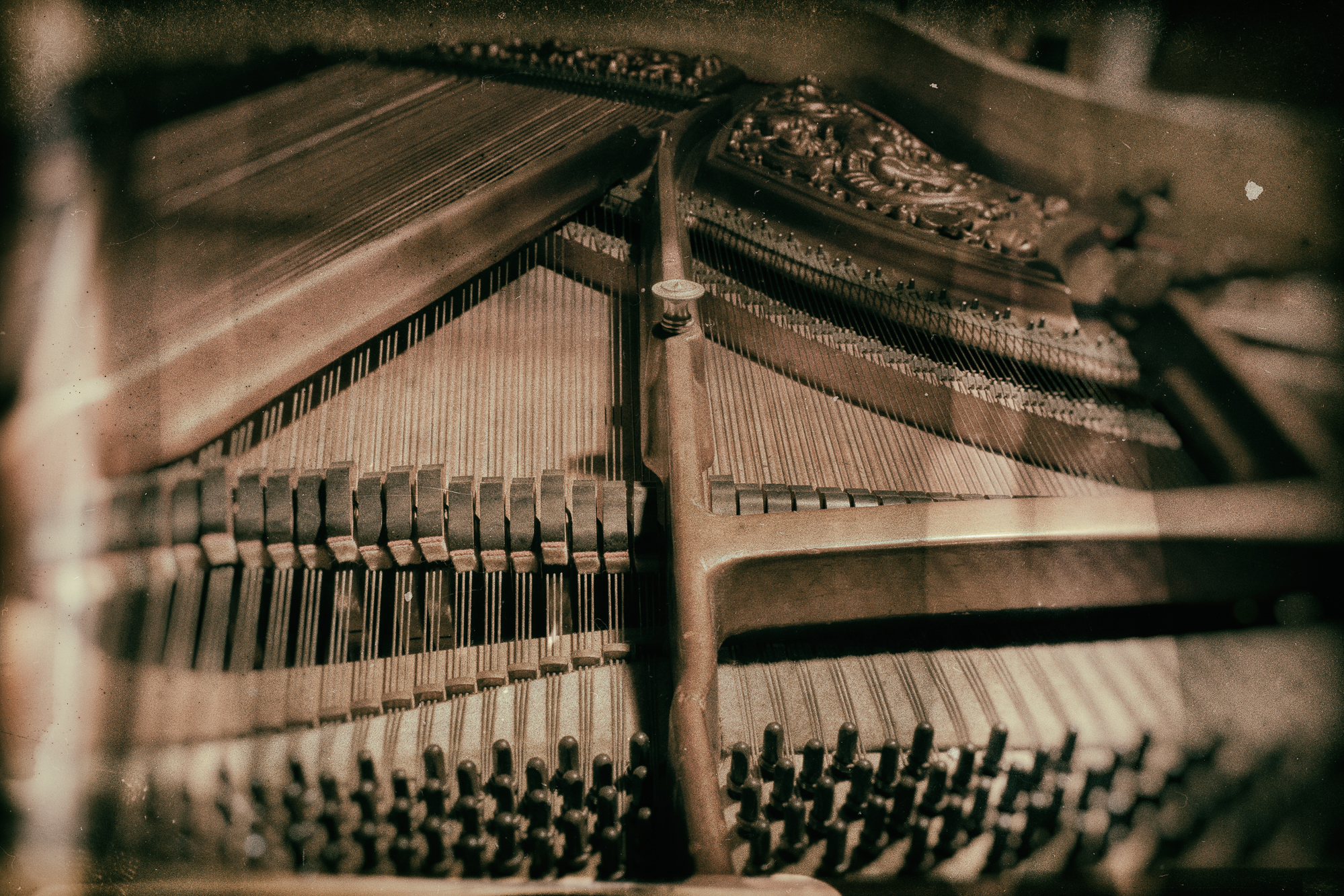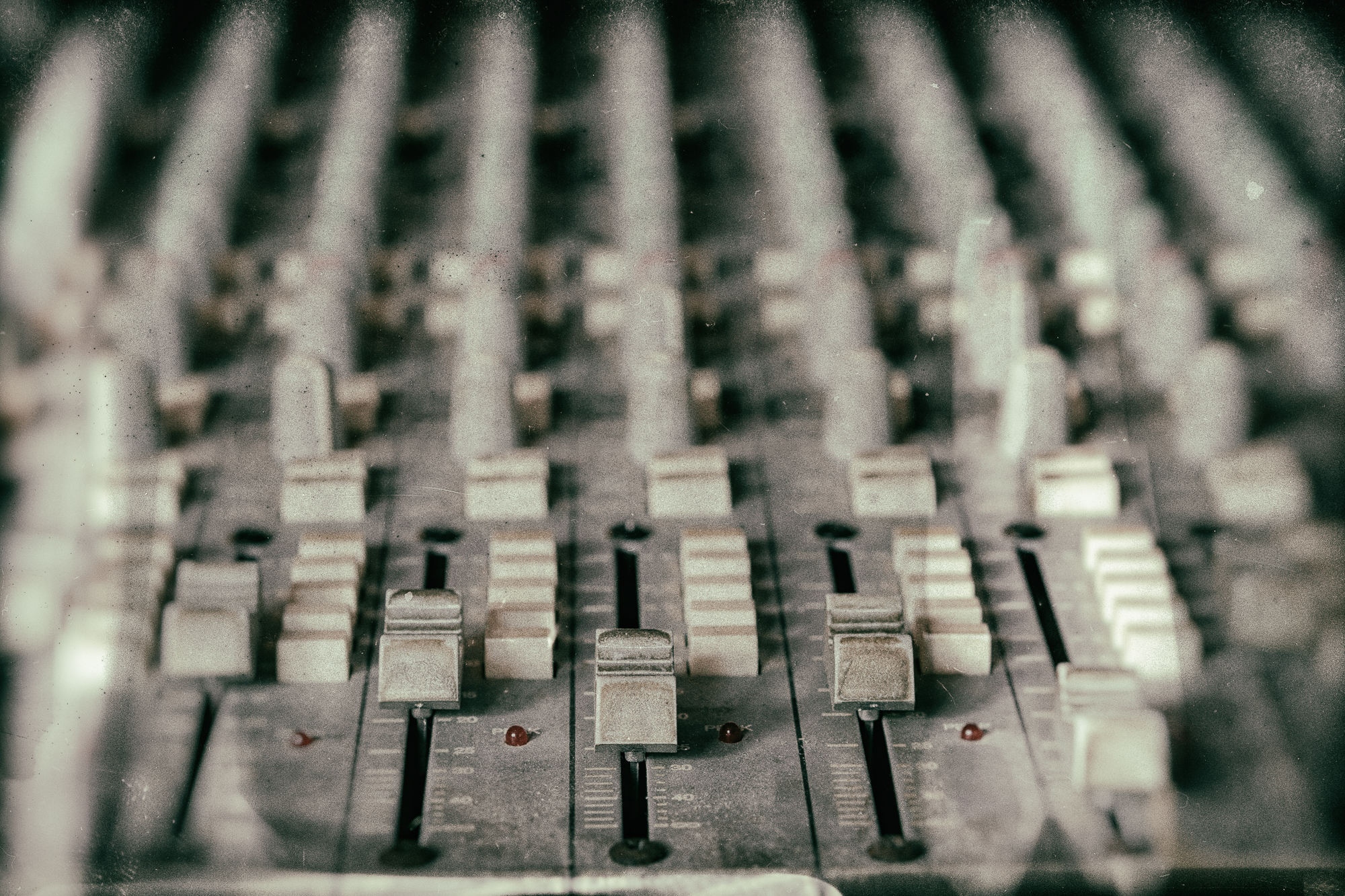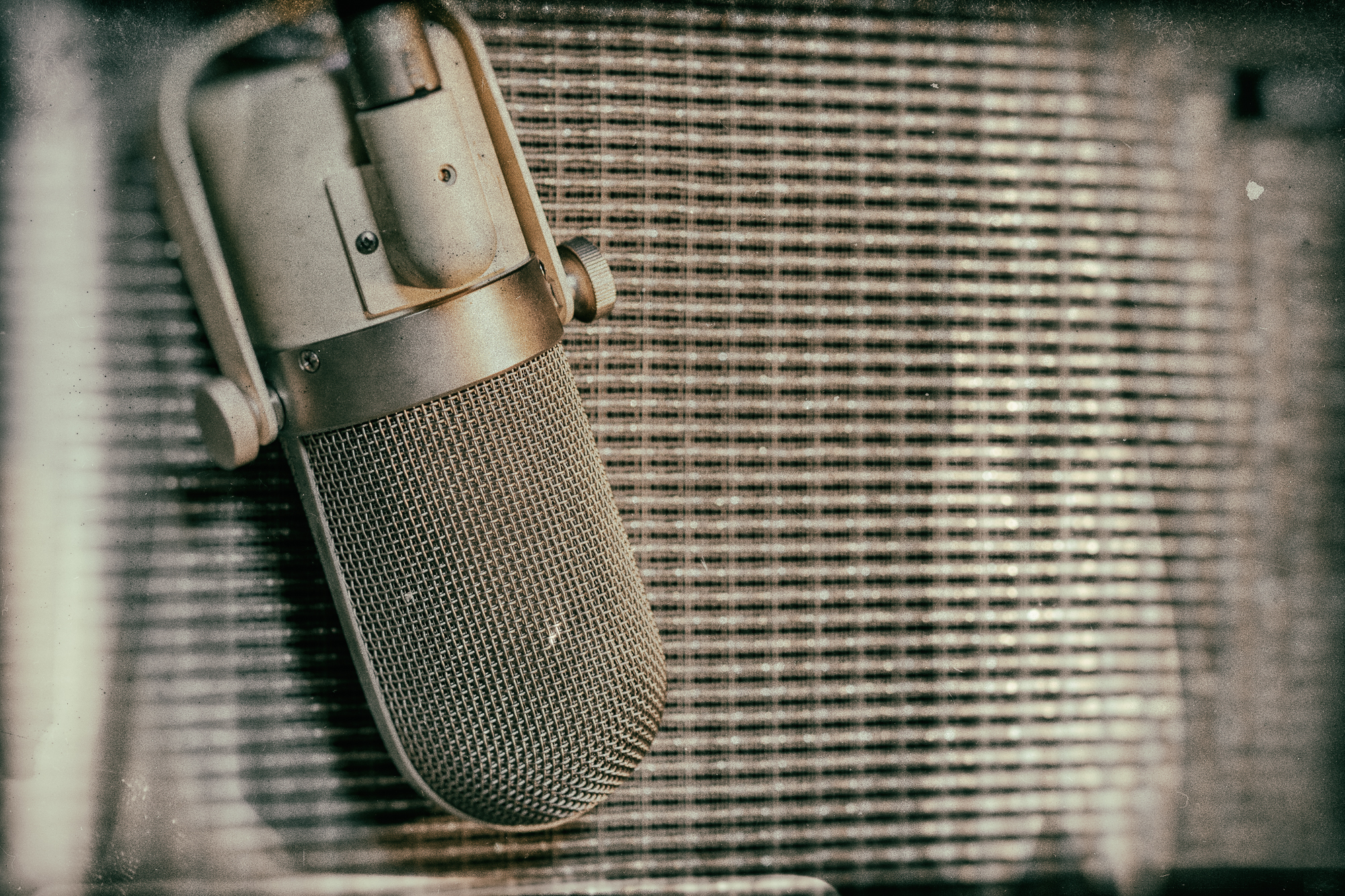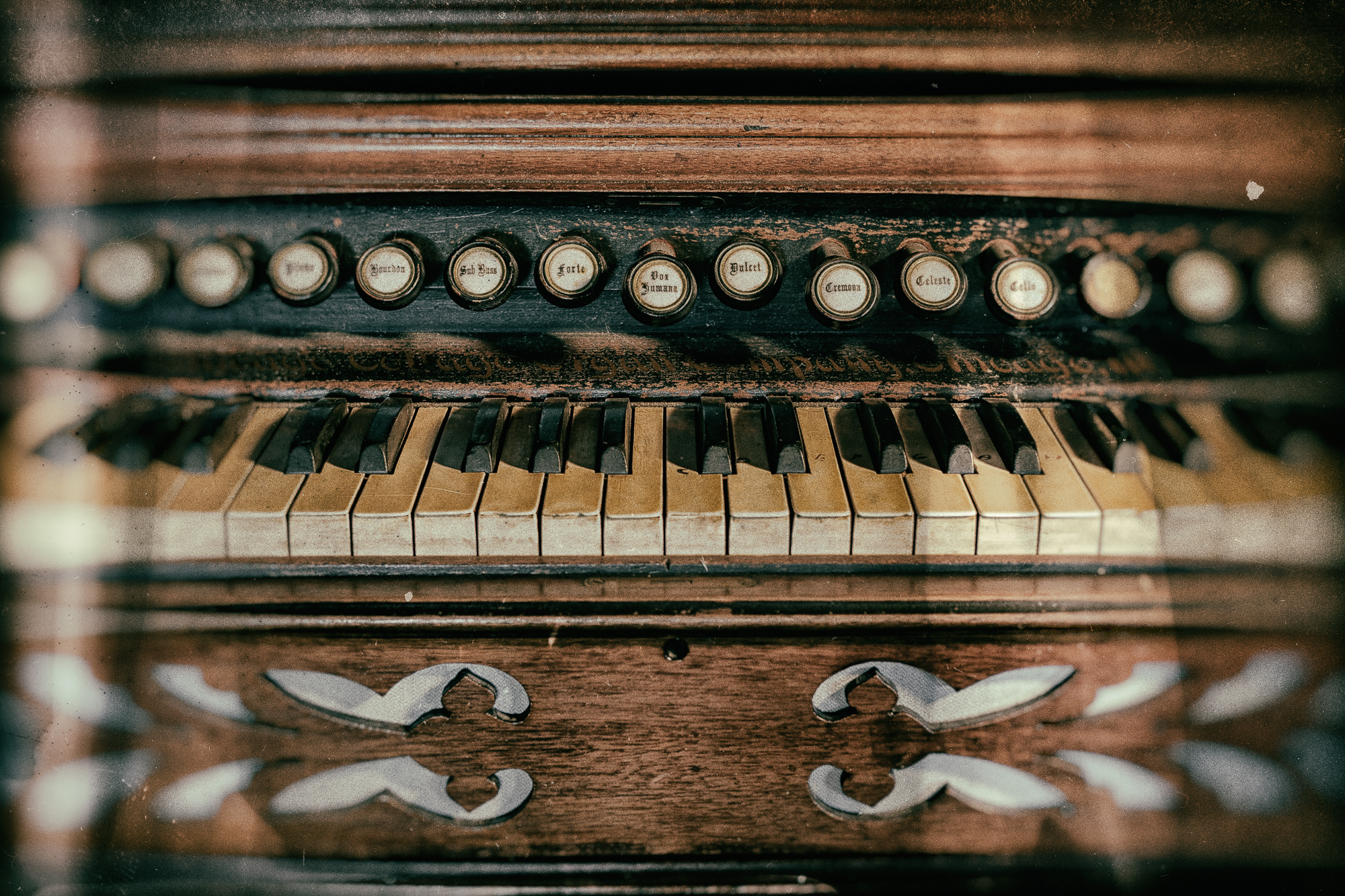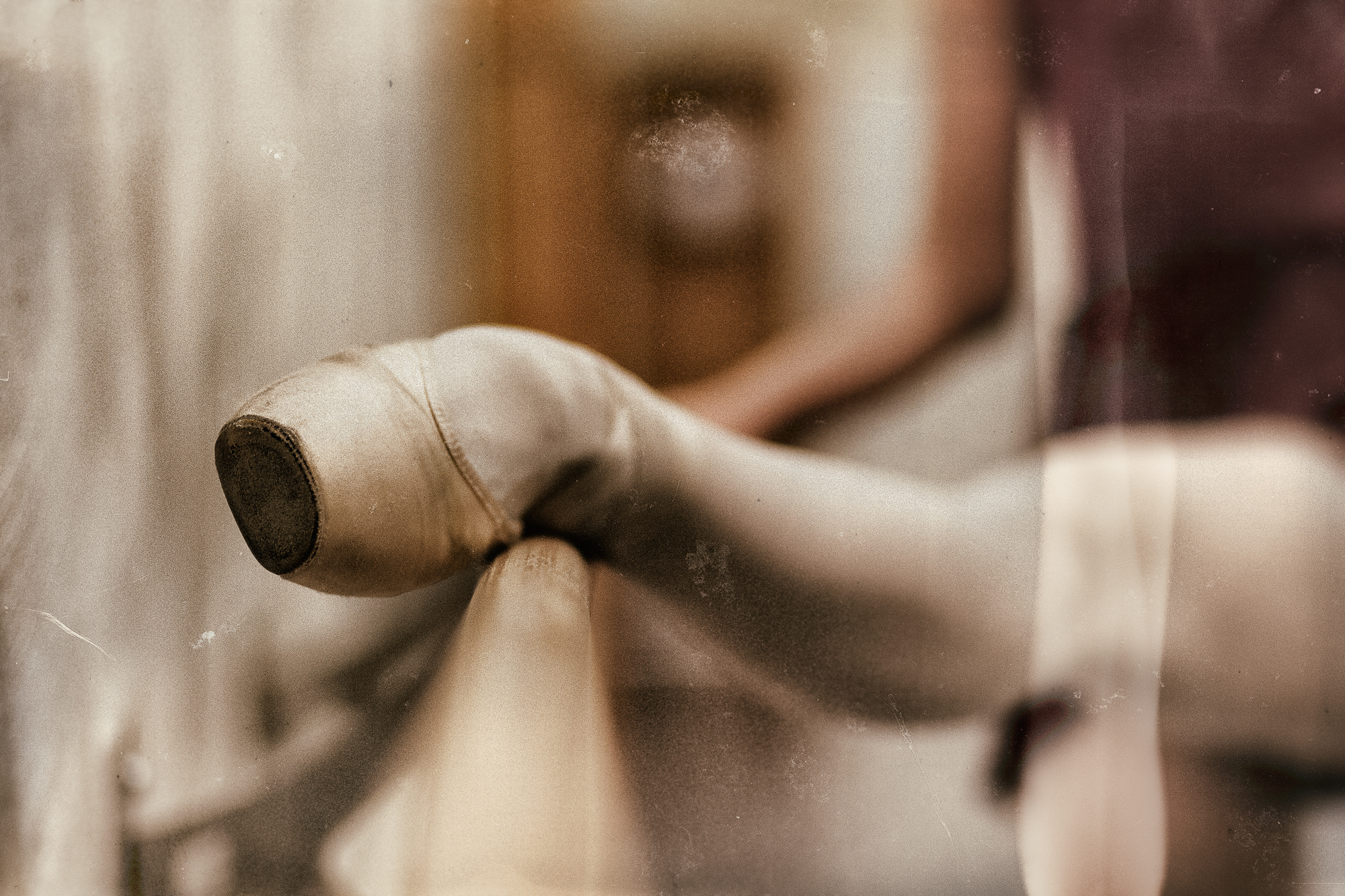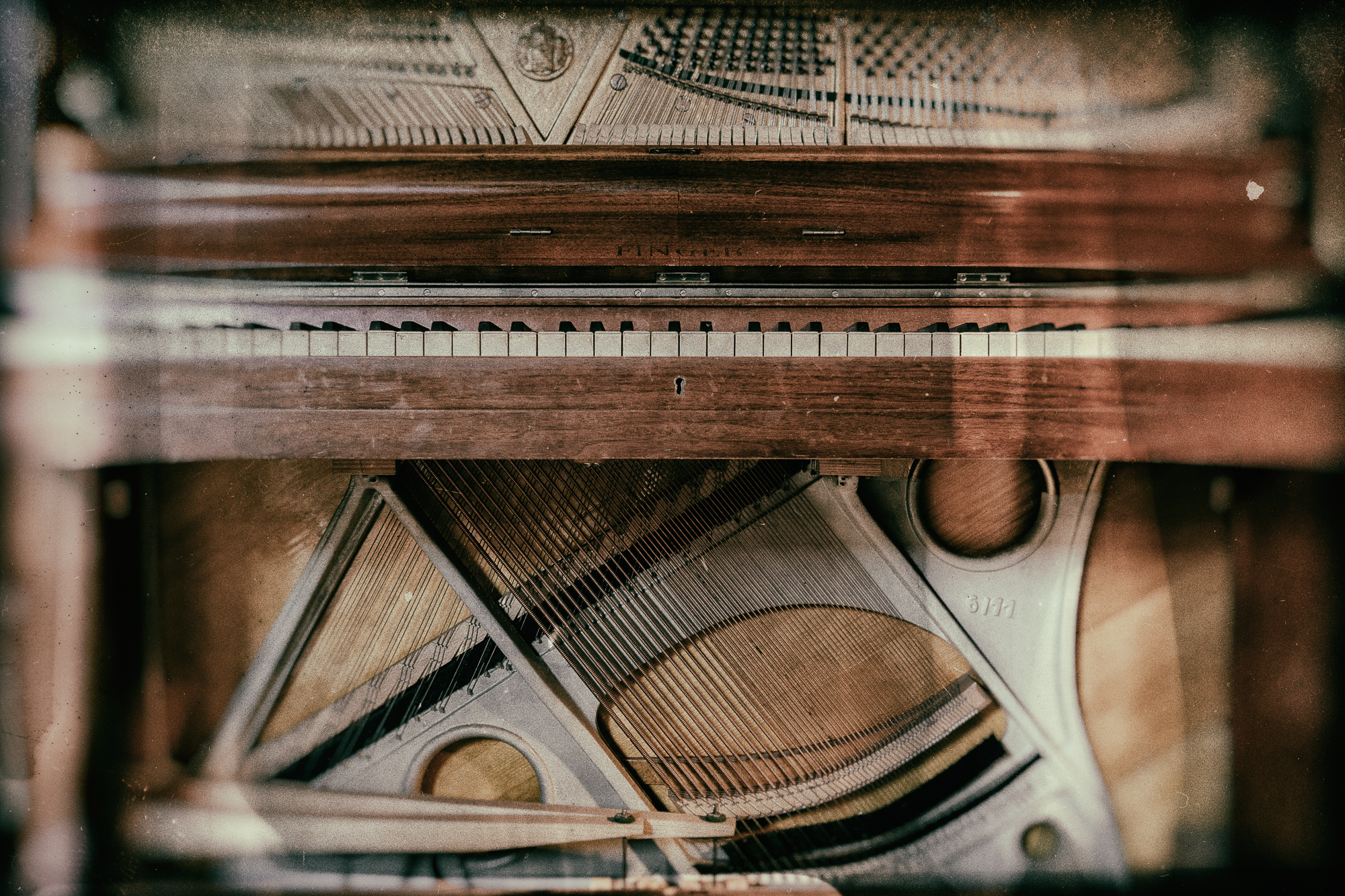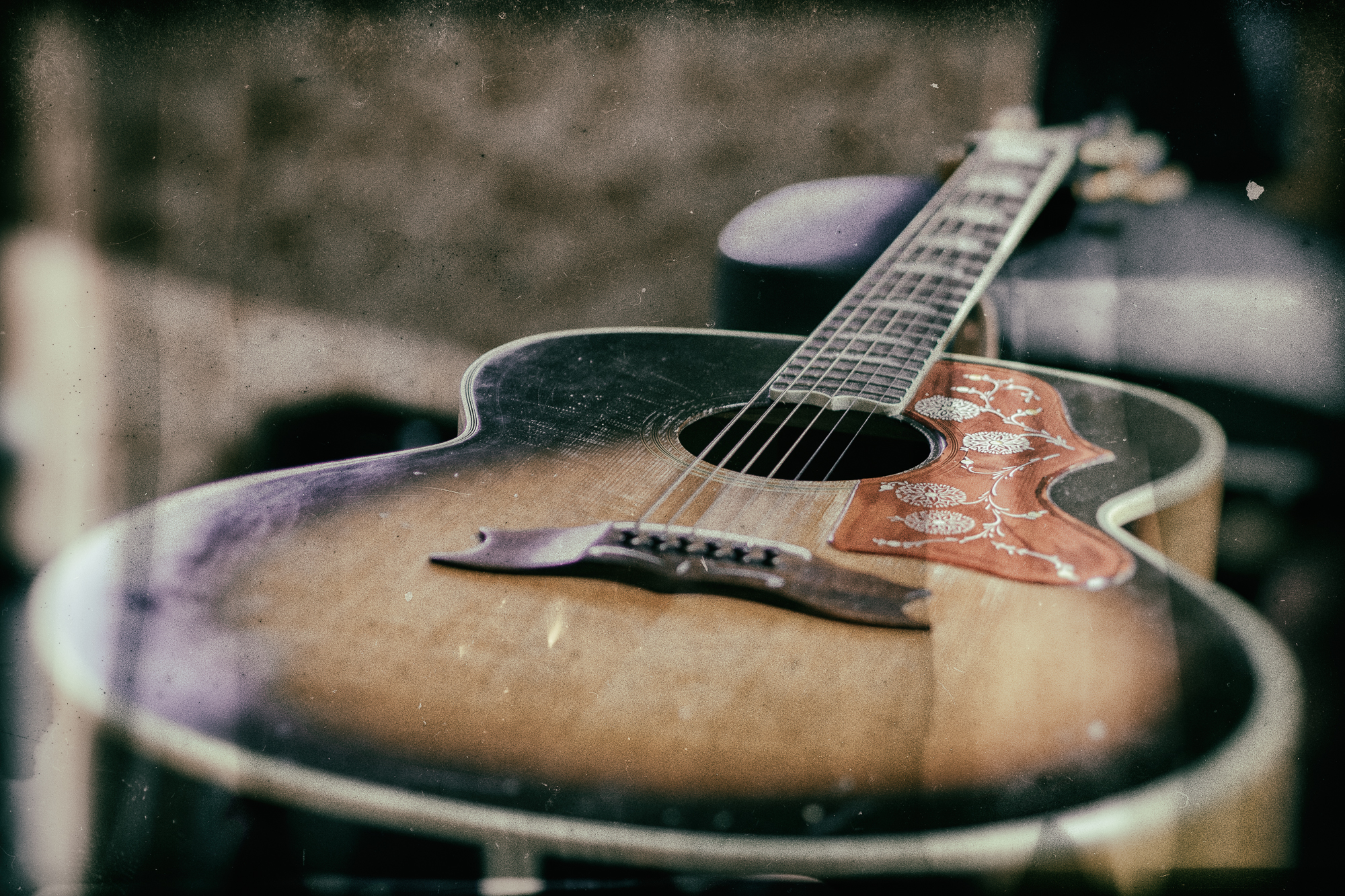 About Robin
Robin grew up outside Malmö, Sweden, with a father working as a circus clown and a mother working as a ballet dancer. Two very different worlds that have both stayed with him and affected him, both personally and creatively. He started playing the piano at the age of 5, and after finishing school, was trained by his grandfather - a former principal dancer at the Royal Opera Ballet in Stockholm – as a ballet pianist. That became his professional occupation. As most music interested teens, Robin began playing in different bands, and to facilitate the recordings of those, started building his own studio. Over the years, what started as something of a home studio setup, evolved into a fully professional studio, where he has recorded everything from death metal bands to string quartets. Robin has since written, arranged, recorded and produced music in a variety of styles, for ballet, stage performances, short films, circus, children's books, commercials and TV, as well as pop and rock songs both for own projects and bands.

Current projects
Robin recently finished the music for the Swedish short film Gretas BnB, produced by Dark Duck Studios. It premiered at the Scandinavian Film Festival in LA in January 2020. You can watch the trailer right here. After that, he moved on to composing the music for Swedish circus Brazil Jack's 2020 production.
Other projects in the works include a song cycle for voice and piano based on Tranströmer's 17 poems, a ballet based on Lagerlöf's En herrgårdssägen and a contemporary dance duet for two dancers and two pianos.
Film and TV
Gretas BnB (2020)
Trailer for the 2018 short film "Gretas BnB". Premiered in 2020.
Cirkus Brazil Jack (2018)
Trailer for the 2018 edition of Swedens biggest circus.
Rhodins Dansstudio (2016)
Promotion video for Rhodins Dansstudio.
Sommarbarn(2015) and Vinterbarn(2017)
Robin created and wrote the music for these books, that give children the opportunity to explore the joint worlds of classical music, illustrations (by Per Åhlin), and poetry (by Toni Rhodin), and the way they can interact in the telling of a story. The music for Sommarbarn is for piano, and Vinterbarn is played by a string quartet. The music is delivered via an app, but the books also contain the sheet music for piano, to be played at home.
You can purchase Sommarbarn and Vinterbarn directly from the publisher's own web shop.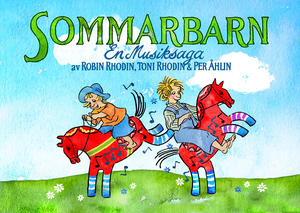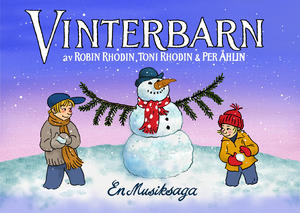 Ballet pianist
Robin has worked as a ballet pianist for close to 20 years, starting of course under his tutor Teddy Rhodin, at his ballet school in Malmö, which Robin is now running, in collaboration with his mother Ylva. He has also been hired as a ballet accompanist in various ballet schools in Scotland, as well as in Malmö's own contemporary dance company Skånes Dansteater. He writes his own music specifically for the excercises, and has released two albums of ballet class music to date.
You can buy Music for Ballet Class and Music for Ballet Class, Vol. 2 from iTunes.
Samples
Showreel
I älgarnas rike (from Vinterbarn)
Aftershock
Tema från skogen